Repairs
Subject to make and model we can arrange to repair and maintain your surface preparation equipment, most common makes include, SPE, HTC, Blastrac, CFM, Wolff, Milwaukee and Wirbel to name just a few.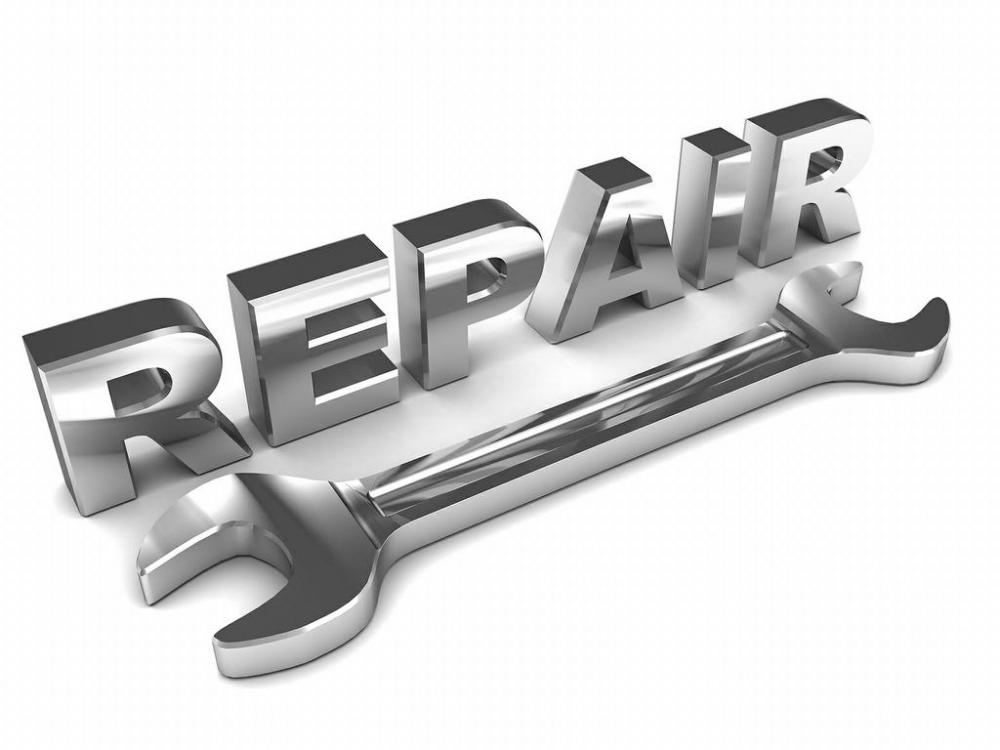 and dont forget you can hire the same or similar model while yours is being evaluated.
So simply bring the item to us and we will undertake a detailed assessment of the equipment for a small refundable fee should you proceed with the repair and then contact you with details of the cost of repairs before we proceed with any work.